Welcome to day four of home tours and features!
I am so excited to share these with you....
From now until Dec 12th I will be featuring over
40 blogger homes decorated for the holidays!
As we tour the homes I will also be featuring
holiday posts from the
link party
that goes with this event.
I would love it if you would add your holiday posts as well.
Here are the featured tours and links I have shared so far....
Up first today is Erin from Meadow Lake Road...
Click to visit Erin's lovely
Christmas Home Tour
...
The second stop today is Jessica of Designer's Sweet Spot...
Click to visit Erin's creative
Christmas Country Home
...
The third stop today is Shannon of Bohemian Junction...
Shannon is sharing her
Christmas Trees for the Tour
...
And the last stop today is Anne of White Lace Cottage...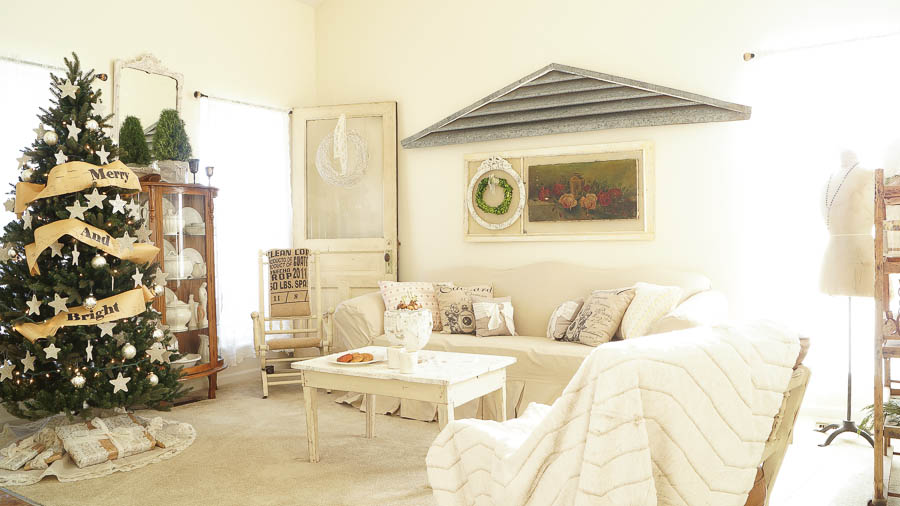 Click to see Anne's
Christmas in the Country Tour
....
Remember to visit each of the homes and leave a comment on how you enjoyed the tours.
Tikkido's
Chocolate Gingerbread Cookies
My Salvaged Treasure's
Winter Wonderland Painting
Momcreiff's
Outdoor Christmas Display
Are you ready to add your own links to the party?
The
link party
will go from Nov 28th till Dec 12th
so add your posts any time for the two weeks!
If I featured your post today, feel free to grab the tag.
Thanks so much for visiting today and I hope you can follow me
for all the lovely homes and features to come!
Happy Holidays and God Bless....Brooke
_________________________________________________________
Brooke Berry Kroeger writes at the Creative Country Mom blog. There she shares her photography and country lifestyle. She enjoys incorporating vintage finds and repurposed treasures in her Southern Indiana farmhouse and garden. She loves to talk about gardening and decorating and often lectures at local gardening education events and area organizations and clubs. Brooke has started doing freelance photography work, contact her for your business or family photography needs. She also provides social media training and services including graphic design work for other websites and area businesses.
Christmas in the Country has started!
I am so happy to share all the wonderful ideas, home tours and decorating posts. Each day I will share 3-4 home tours and features from the link party, right here at
Creative Country Mom's!
I am also hosting a holiday themed link party going on right now.
I am linking to the parties found below this post on my page.
"Take my life and let me be, a living prayer, my God to thee."